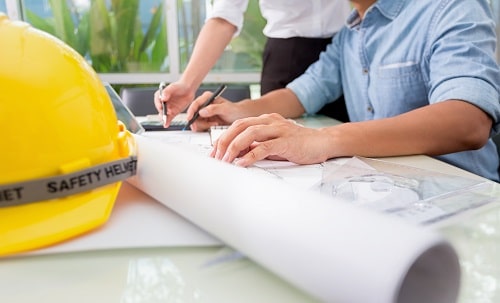 Posted on
September 6, 2021
While conducting a land survey should not be underestimated, this is not always the case. If you don't know, let us let you that this survey provides an exact depiction of a block of land. And the report will help in making the purchase of land in the right direction.
According to a survey "Why land survey is yet underestimated by people?" the reason comes out is the myths. Are you one of them? It is certainly significant to clear off the misconceptions first. And that's where this blog can help you.
Below you will find some popular myths regarding a land survey that you should not believe. So, let's start talking.
Land Surveying Misconceptions to Ignore
If you are planning on buying a parcel of land, you have to get a land survey done first. And following are the myths you should not take into consideration.
1. Land Surveying Is Relatively Expensive, and this spare expense is not worth it
Contrary to popular belief, you actually get to save money by conducting a land survey before purchasing land. And you will, for sure, understand this in the long run. The possibility of committing costly mistakes during both designing and constriction is high if you overlook the land survey. And this can lead to mistakes that are beyond rectification.
2. The Existing Fence Is the Boundary Line
So many buyers fall into this misconception. While it's true that property owners tend to secure their property by fencing along the property line, often, they fail to identify the real boundary. It can be the scene if they don't use surveyors for boundary identification. Or maybe fences are placed incorrectly. So, don't assume the boundary line based on the fencing. Instead, hire a reputable land surveyor.
3. You Don't Need a Survey as the Land is Already Surveyed
It is always wise to conduct a new survey whenever you take an interest in buying a property, planning to install a fence, or any construction project. Don't rely on the old survey report. And if the survey got done long ago, chances are there are some changes now, especially lands on the flood-prone areas. And the process of the land survey has to get changed drastically with the involvement of the latest technology.
Now that you know the misconceptions about the land survey – don't fall into these. Contact an experienced land surveying company like Surveyors Central Coast. Read other blogs for more info.