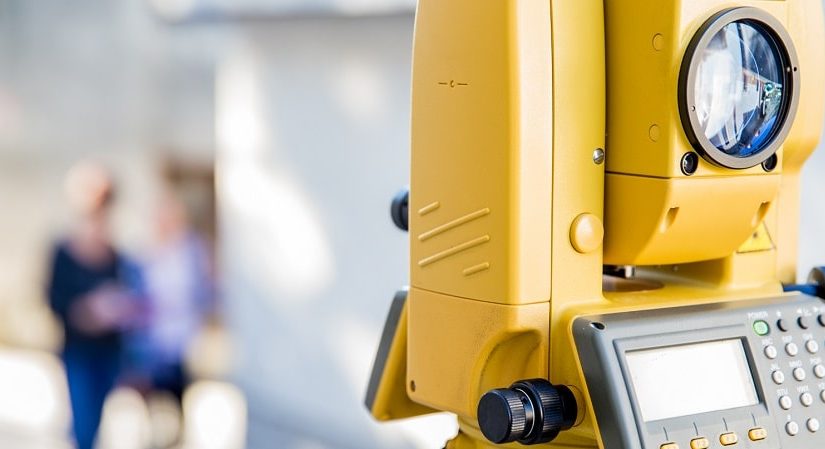 Posted on
October 3, 2020
How to Choose a Residential Land Surveyor on the Central Coast
Any time you build or extend, you will need a land surveyor. Your architect will use it to fit their design into, and you're builder will use it so they know where to build. This is the most common reason people come to us for a survey but other reasons might be that you're buying a property and your lender wants to confirm the boundaries of the land, or you might be installing a new fence and want to know where the boundary is, or you want to redefine your land (subdivide or consolidate). Central Coast Council will also require surveys during the DA and construction process.
Finding the right surveyor is the first and very important step before planning to build your house. An experienced and qualified surveyor in the Central Coast will help you to understand the measurement and mapping of the locality using mathematics and specialized technology. Below are some of the points which tell you what to keep in mind when choosing a residential land surveyor.
How to choose a residential Land Surveyor on the Central Coast?
Expertise in the field – Land surveyors work on and off the fields. When in fields, they use the right technology to get to the depth of the land and locality, and when in office they use specialized software to analyze the surroundings, measure the areas and draft a plan accordingly. Surveyors also work on a very diversified portfolio right from residential plots to big commercial land for a mall, hotel, hospital, etc. to mining fields or construction tunnels. It is important to see the level of expertise that benefits your choice.
Experience and Presence – It is always beneficial to opt for a company that has a good amount of experience in land surveying and has a local presence. The company with a local presence will have the right idea about the land and other regulatory requirements, which will make the approval process easy and less time-consuming.
Registered Surveyor – The NSW Land Registry holds cadastral information of all boundaries in NSW. It's important this information is tightly controlled so the only people able to survey a boundary are Registered Surveyors. You don't need a registered surveyor for every job, in fact the vast majority of surveyors have surveying university degrees but are not registered. But you should look for a surveying company that has at least one registered surveyor.
Testimonials – It is very important to check the feedback given by other clients who have used a company service in the past, the same could be checked online or from the locals who are settled in the area. A company with good word of mouth is trustable and more reliable.
Cost of Service – With all the points that are mentioned above one of the deciding factors is the cost of service. Opt for a land surveyor that fits in your budget and get the right work done as per your requirement.
Connect with Surveyors Central Coast to ensure that your needs are fulfilled under your budget. Our local expert is ready to work as per the requirement and with our world-class equipment and latest technology in the field, you will get the best surveying services for your new construction project. Get in touch with the team by .requesting a quote.