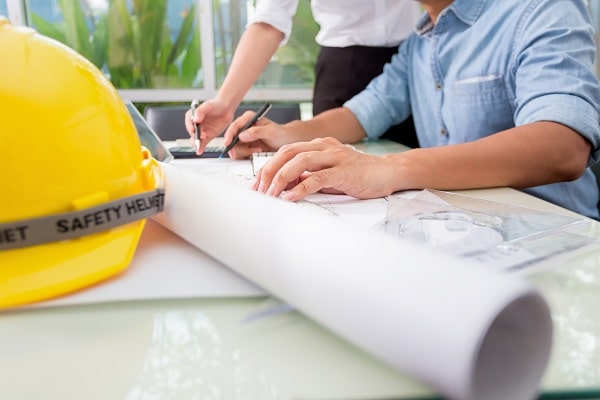 Posted on
September 21, 2021
So, you just get to know that you need a land survey to start a new home building in Central Coast. It may be the law, or your architect needs one to ensure your property boundary before designing the floor plan. Or else you may be in a boundary dispute with your neighbor later! Choosing the right surveyors in Terrigal may be quite overwhelming unless you have detailed info about them. But a series of Q&A may ease it for you!
What to ask your land surveyors before selecting
You may have already shortlisted the surveying companies in your area. But finalizing the one that can give you the exact survey you need is challenging!
Anyway, the following interview questions may simplify that for you. Such as:
Do you have a license to serve land surveying services in my area?
Well, it's essential to make sure whether you have hired an experienced and certified land surveyor. Also, a land survey requires to be a part of the construction certificate. Or else they won't understand what Council requirements are! Also, they can help you navigate the challenging survey process at the same time!
Are you skilled enough to work with architects and engineers?
As mentioned, before designing the floor plan for your home, your architects may need a survey to ensure the property boundary to avoid disputes! Hence, your land surveyors must have experience working with engineers, designers, and builders. Without having effective communication, your project may delay!
How long have you been in this field?
If you want to ensure their depth of experience in land survey, it's the best way to ideate that. You need to look over the years they are running the business while the different projects they have handles so far! Generally, the surveyors who have years of experience understand the council's requirements. Hence, they can provide you with an accurate survey report and quick approval!
Do you follow a structured working pattern?
Are you sure about it? Depending on the land survey, the council's requirements vary from one to another. Hence, the surveyors you have considered should know the latest construction guidelines and update their surveying process accordingly. It helps them having a structured pattern for the survey procedure and not letting them miss any corner!
Was it helpful? We hope so! But if you have further queries about land surveys, keep on reading our blogs! It may help you ideate more regarding this. Stay in touch!